Design Engineering
When You Want More Than A Bid
Jarrell's specialty lies in developing creative Design/Build solutions that maximize value for general contractors, building owners and building managers.
Simply put, we do more than provide a bid...we help our customers save money with smarter designs. Our "Value Engineering" approach, extensive knowledge of controls, and experience with a wide variety of building types, locations and climates virtually guarantee success.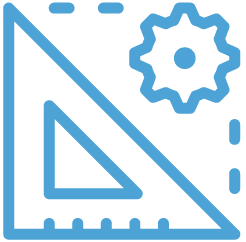 Value Engineering
A Focus on Total Cost of Ownership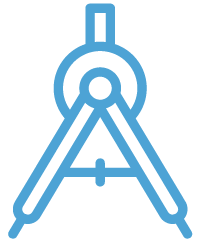 In-House Team
15 engineers, 8 P.E.s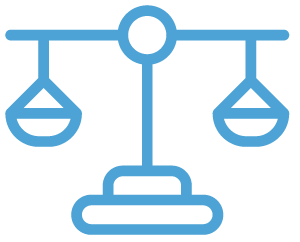 Balancing
NEBB Certified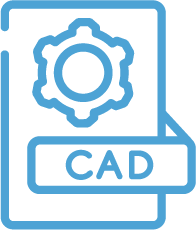 CAD/BIM
4 CAD/BIM Specialists
A Focus on Total Cost of Ownership
At Jarrell, we know that success is no longer determined by who can complete the project at the lowest cost. Designing and specifying the system that will provide the lowest Total Cost of Ownership is what truly sets us apart.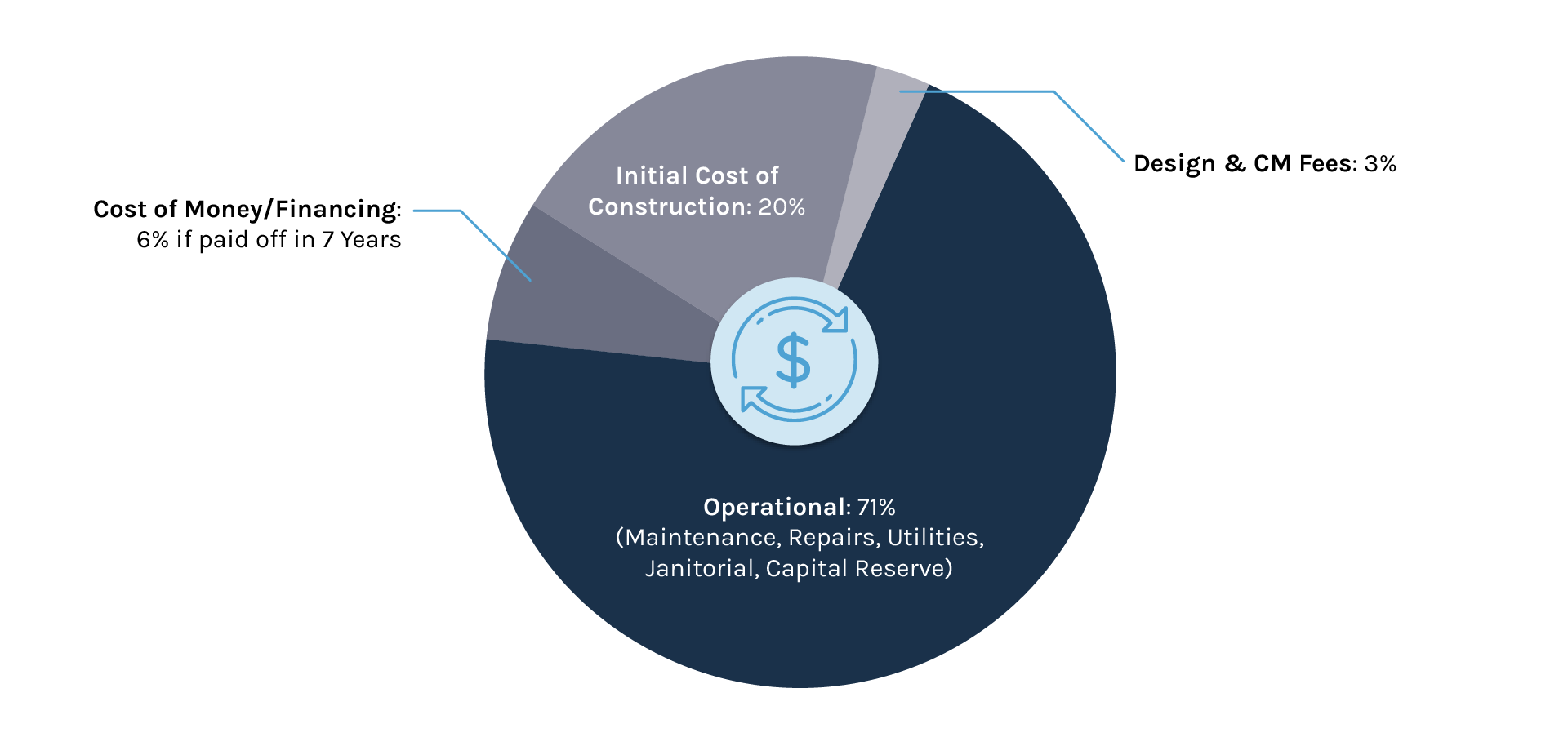 A Case in Point
In the example below, you can see how a lower initial bid can lead to a significantly larger total, long-term cost.
Lower Cost/Lower Value Bid

IMPACTHigh Energy Cost,
High Maintenance Cost
FIRST COSTS
Bid: $15 MILLION
Utility Incentives: $0
ANNUAL COSTS
Energy: $1,000,000
Maintenance: $200,000
TOTAL 20 YEAR COST

$39 MILLION
Higher Cost/Higher Value Bid
IMPACTLow Energy Cost,
Low Maintenance Cost
FIRST COSTS
Bid: $18 MILLION
Utility Incentives: $500,000
ANNUAL COSTS
Energy: $750,000
Maintenance: $150,000
TOTAL 20 YEAR COST

$35.5 MILLION