Plumbing Service
At Jarrell, we offer comprehensive plumbing services for commercial and industrial properties. With an in-house team of engineers, service team members and a fleet of 100+ trucks, we are on-call 24/7 to help with any of your commercial plumbing service needs.
When you need more than just a bid - think Jarrell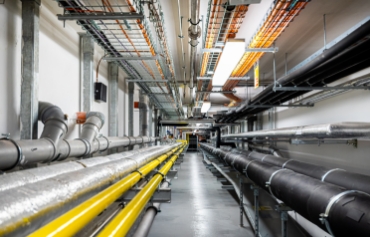 Retrofits
Rather than re-pipe your entire system, the Jarrell team can retrofit existing pipes to correct issues such as leaking or corrosion to integrate new sections of piping into a buildings' existing pipe system.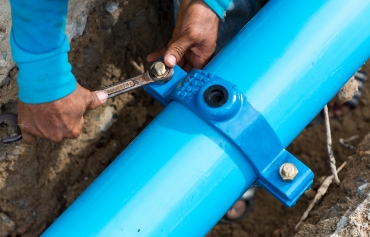 Water Main Repairs
If you suspect there is an issue with your water main, our service team can inspect and provide recommendations on what may be causing your issues and how to repair.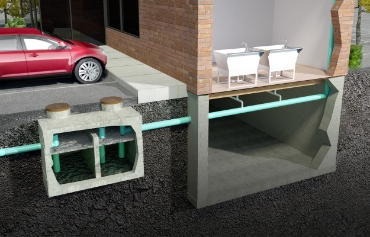 Sewer, Drain and Grease Trap Cleaning
As a preventative measure to avoid clogging commercial drains, Jarrell can clean or install grease traps to ensure grease and other items are not entering the plumbing system and causing backups.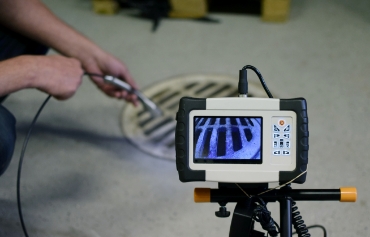 Sewer Camera Inspection
To evaluate any issues that may be occurring, the Jarrell service team will place a camera in your piping system to diagnose any blocks or cracks. This measure prevents opening walls, avoiding damage to the commercial property.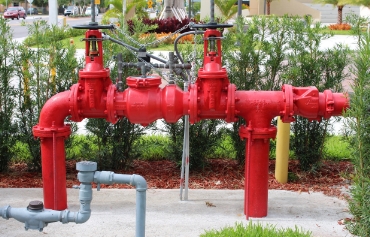 Back-Flow Testing
Testing to ensure that back-flow issues are not contaminating the water supply is critical for public health and safety. This test should occur annually, and the Jarrell team will determine if your system passes to maintain your certifications or whether a backflow preventer will need to be installed to pass inspection.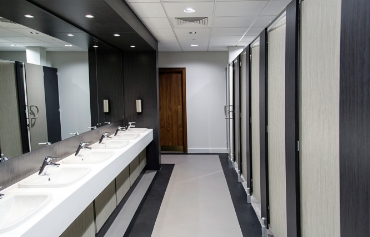 Auto-Flush Systems
If your commercial building is dealing with issues that arise with commercial toilets using auto-flush systems including leaks, clogs, cracked bowls, etc. then our service team can evaluate and complete the repairs as needed.
New Plumbing Systems
In addition to our commercial plumbing services, Jarrell also has an in-house team of design engineers who are experienced in developing new plumbing systems, and have the expertise to streamline the installation process.