About JarrellWe're not just installing a system...We're building a relationship.
In our business, relationships are everything...and we have been fortunate to make a lot of friends since our founding in 1954. It's our emphasis on putting our customers' needs first that has truly led to our success.
Our Mission
Our mission at Jarrell is to be the partner you rely on When you want more than just a bid. Our speciality lies in developing creative Design-Build solutions that maximize value for general contractors, building owners and building managers.
We aim to utilize our extensive experience and comprehensive in-house capabilities...
to deliver creative mechanical solutions...
that maximize tenant comfort...
in the most energy-efficient and cost-effective manner.
What Makes Us Different
We are the team you want on your side When you want more than a bid..."
We are "Partners" more than "Subcontractors"
We focus on "Value Engineering"
We specialize in Design-Build vs. Plan-Spec projects
We have experience in a wide variety of building types
We have experience in virtually every location and climate type
Our Rich History
While Jarrell Mechanical traces its roots to a young mechanical engineer servicing refrigeration units on navy ships during World War II, it has evolved into one of the largest and most successful mechanical contractors in the Midwest.
1943
Charles E. Jarrell uses his knowledge of mechanical engineering to service refrigeration units on U.S. Navy ships.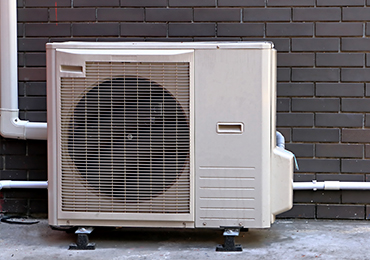 1954
Charles makes the leap from refrigeration to air conditioning to service 440 JC Penney stores nationwide eventually incorporating in 1965.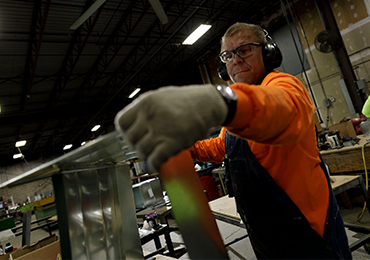 1979
Jarrell opens 10,000 Sq. Ft. fabrication shop and further expands to provide greater Design-Build HVAC services.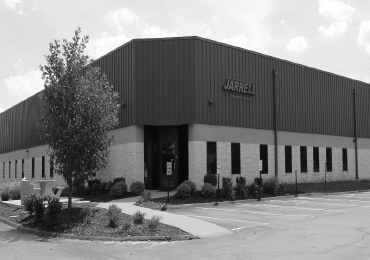 80
s

-90

s

Jarrell creates divisions for Service, Electrical and Plumbing to expand its building automation design and post construction services.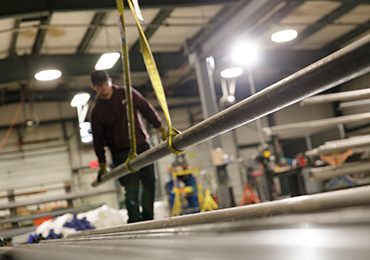 2000
s
Jarrell opens new piping and plumbing fabrication shop, and starts earning awards for its work.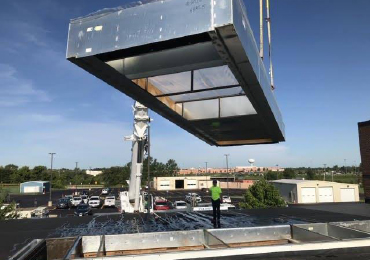 TODAY
Jarrell consistently ranks among the region's elite contractors with more than 200 professionals serving hundreds of customers nationwide.

All Under One Roof

With so much experience acquired over the years, we have gained a perspective that provides…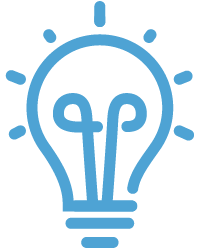 More Creativity in Design Options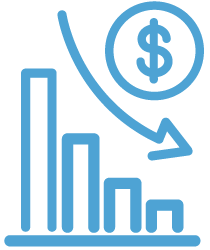 Opportunities to Reduce Cost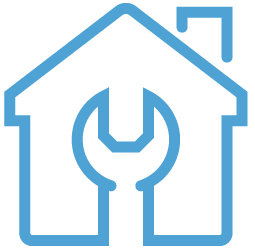 Opportunities to Improve Building Performance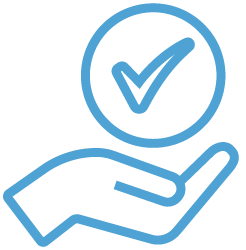 Ability to Provide More Value