Plumbing
Our in-house engineers design systems using state of the art technologies to provide our customers with the most energy-efficient and cost-efficient solutions for every project no matter how big or small. Whether it's a tenant finish project or a new high-tech industrial facility, our Plumbing Division has highly trained craftsmen to handle any job. Our plumbing engineers are experts in HVAC, electrical, building design, and the construction process from inception through completion.
Focused on Continual Improvement
At Jarrell, we're always looking for ways to ensure consistent comfortable temperatures in the most efficient and cost effective manner.
Jarrell's project managers coordinate with our entire plumbing team from the engineers to the installation technicians on any design or build issue to ensure projects are moving along smoothly and according to plan. They are plumbing and building code experts, so you can be sure that all work is all up to code.
Our skilled field technicians work hand-in-hand with our project managers and engineers to creatively tackle all projects bringing them in under budget and ahead of schedule. They are experts in assembly, installation, maintenance, remodeling, repair, and servicing of any plumbing system. They'll ensure that all plumbing repairs and installations are accurate and meet all specifications and plumbing codes.

Benefits of In-House Plumbing

Jarrell Mechanical + Jarrell Plumbing = More Efficient Coordination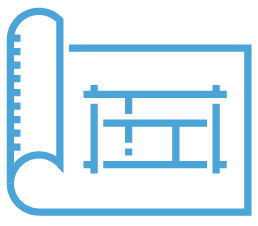 Efficient & Accurate
Knowledge of where to place floor drains and air plenums for optimal performance.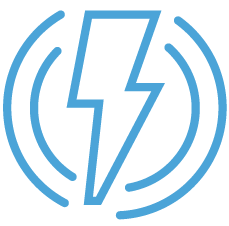 Energy Efficient
Integration of low-flow fixtures, variable frequency drives on booster pumps and high-efficiency equipment.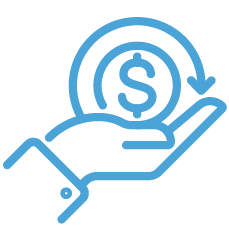 Lower Total Cost
Plumbing designed for ease of maintenance by a local team of specialists.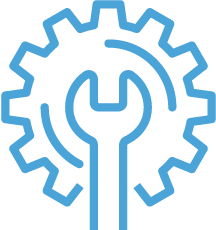 Ongoing Service
Service plumbers on staff for all post-construction needs.
Our service plumbers are efficient problem solvers tasked with jobs ranging from pipe and equipment repair and replacement up to full out infrastructure gut and repair. They strictly follow all OSHA and standard safety regulations and practices.
Our Plumbing Division prides itself in its ability to meet the most demanding standards and produce quality end products that suit the unique needs of each of our customers. We work for a wide variety of customers locally as well as nationwide. Because we are a full-service company that works together cohesively on all levels, we can effectively balance functionality, energy efficiency, and cost while maintaining the aesthetics of your building.