Building Energy Performance Standard (BEPS)City of St. Louis Building Program
The Building Energy Performance Standard requires almost all large buildings in the City of St. Louis to meet an annual energy usage target before the end of each program cycle or face potential fines, liens, and denial of permits.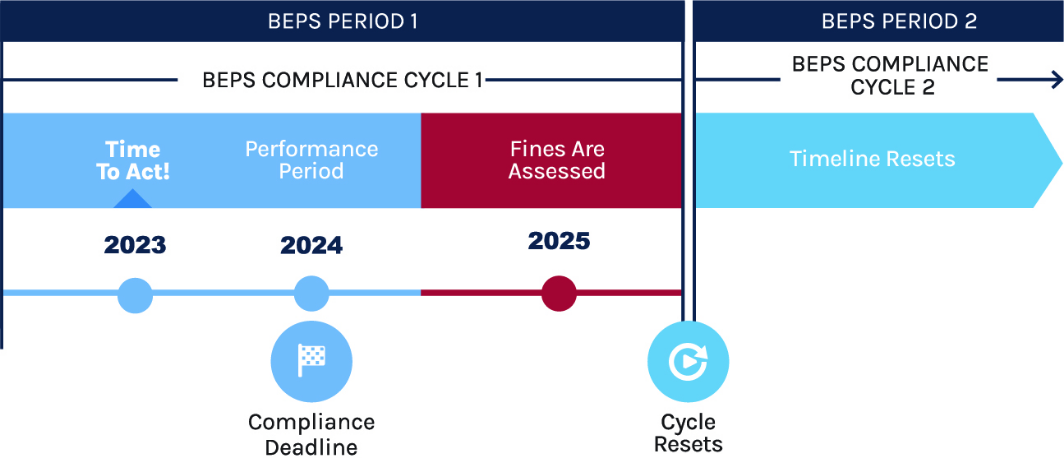 How can Jarrell help?
Assess
Benchmark your building
Evaluate your need, opportunities, & options
Initial analysis
Set a target & choose a compliance path
PLAN
Assemble your team
Develop a comprehensive plan
HVAC, lighting, plumbing, envelope, behavioral
Engage OPB for approval if needed
Scope, price, savings, incentives & tax benefits
Create systems to ensure ROI
ACT
Implement projects & behavior programs
Secure incentives & tax benefits
Put systems in place to ensure ROI

Free BEPS Assessment
Prevent fines, liens or occupancy permit removal by insuring your building is in compliance. Contact Jarrell today for a FREE BEPS assessment.
Frequently Asked Questions & Resources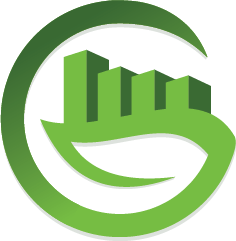 The Jarrell Gems System
Whether you have a new construction project, an older system in need of an upgrade, or any system that you'd simply like to perform better, Jarrell's GEMS team can help. We provide complete analysis and recommendations for improving your sustainability so that you can make a confident decision on the feasibility of a construction project.
Energy Savings Case Studies