Plumbing Maintenance
Ensuring preventative maintenance measures are in place for your commercial property can save both time and resources in preventing a piping emergency. Jarrell Mechanical Contractors will partner with you to provide customized maintenance solutions, leveraging decades of experience and industry knowledge to recommend appropriate maintenance for your property.
Plumbing Maintenance Services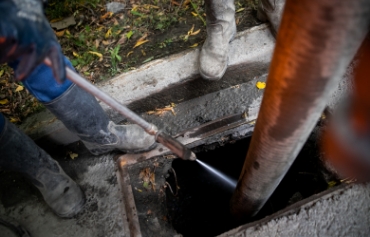 Hydro Jetting
Hydro jetting can prevent drain clogs and back-ups which can cause major issues for property owners if they are not periodically reviewed and addressed. This process includes pressure cleaning the draining system in a variety of commercial property types where drains are heavily used, such as restaurants, medical facilities, etc.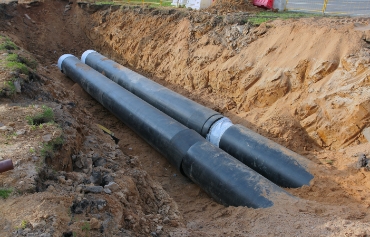 Sewer Line
To ensure there are no issues within the sewer line, it is recommended to complete an annual flush. Should any issues be found, Jarrell will work with your team to determine the best course of action for correcting the clogged or damaged pipeline system.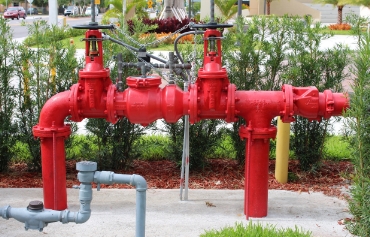 Back-flow Testing
As a matter of public safety, having an annual back-flow test completed ensures that contaminated water is unable to enter the water supply for a commercial building. This test can be performed as routine maintenance and allows property owners to maintain their certifications.
Why choose Jarrell for your plumbing maintenance?
When selecting Jarrell Mechanical Contractors for your preventative maintenance, you are not just purchasing a service contract; you are partnering with a design-build company who has the resources to innovatively solve your maintenance issue.
At Jarrell, we have a complete team of engineers, designers, installers, building automation experts and more who can work together to trouble shoot any issues our clients may be having to provide a custom and effective maintenance strategy.
Contact our team today to discuss your custom preventative maintenance plan and see how Jarrell Mechanical Contractor can help your commercial property.